About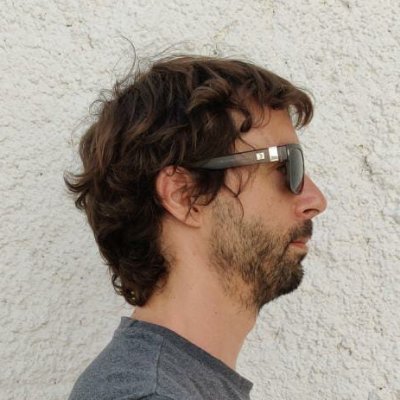 Gustavo Carvalho-Homem
Email | Github | Linkedin


I'm an Engineering Manager and entrepreneur with an academic background in Physics. I've been partner of a reference Lisbon-based Open Source supplier for 18 years, and have specialized in infrastructure and data integration projects. I've helped develop the Open Source ecosystem in Portugal as a founder of ESOP, the Association of Portuguese Open Source Software Companies, and its President from 2007 to 2011. In recent years, my time has been devoted to optimizing technology for various organizations in the gaming, airspace and SaaS sectors.

I enjoy working with Ubuntu, LXD, Docker, Puppet, Terraform, Python, MariaDB, Bokeh, and Metabase, and have used these tools to deliver state of the art integration work. I practice pragmatic Engineering rather than jump into the hype train du jour. I am a big fan of abstracting complexity, writing high quality documentation, and optimizing processes.

I'm currently Head of Engineering at Wise Athena. When I'm not at work I might be working in complex projects such as Pandemic Toolkit, simple projects like Definitive, or funky projects such as this DJ controller integration. I might as well be surfing, working out, resting or practicing DadOps at home.

Here are some of my public interventions:

This blog is made with the incredibly simple makesite framework, running on a Digital Ocean droplet. By integrating makesite with Github Actions an efficient content management process is enabled, with Git acting as a zero-management CMS.

Opinions are mine. You are welcome to reach out with yours.